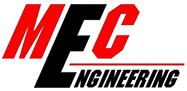 MEC Engineerings core business concerns milling (in 2D and 3D) of metal, wood and plastics (even glasfiber reinforced).
Our laser is now primarily being used for wood and synthetic material, however metall can be lasered in the near future.
We do further metalworking e.g. sawing, cutting, putting, welding, drilling.
We design in:
Autocad, Rhino5, Solid Edge, MegaCad, DevCad, end/or Profilli.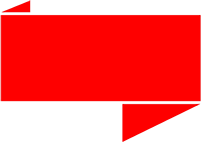 MEC-Engineering
Kerkveldstraat 20
6095 BM Baexem, NL
Tel +31 622235206
kvk: 13041830 | BTW nr: NL093283313B01